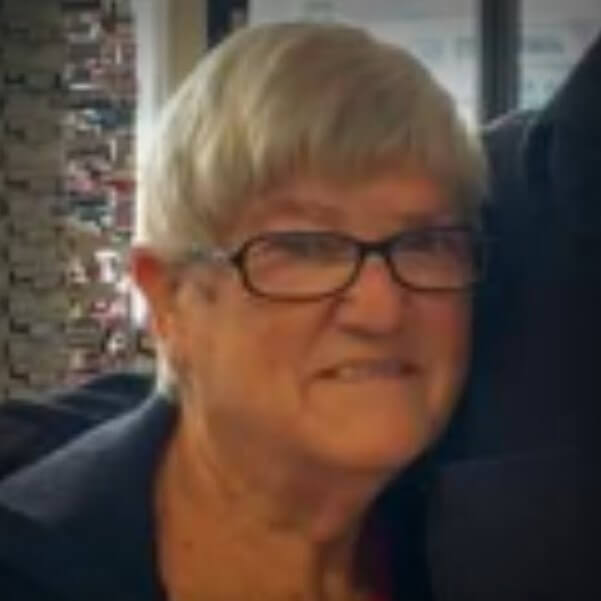 Peggy Ray Osborne
Jun 27, 1941 – May 06, 2019
Peggy Ray Osborne, 77, of Louisa County passed away Monday, May 6, 2019.
Mrs. Osborne was a member of Ragland Memorial Baptist Church.
Survivors include her children, Sharon Krajacich (Nick), John Rowland Osborne, Jr., Donna Cole, Linda Parker (Steve) and Lisa Hix; 12 grandchildren; 12 great-grandchildren; and brother John Eubank. She was preceded in death by her parents, Edward Eubank and Gladys Godsey; and her husband, John Rowland Osborne, Sr.
The family will receive friends from 6 to 8 p.m. on Friday, May 10 at Woodward Funeral Home. A funeral service will be held at 11 a.m. on Saturday, May 11 at the funeral home. Interment will follow at the Osborne Family Cemetery, 1344 Walton Store Rd., Louisa VA 23093.