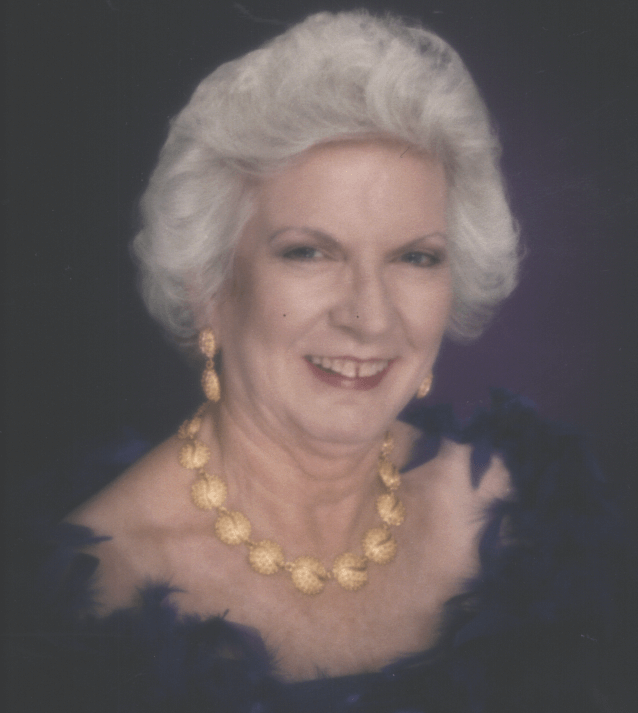 Peggy Ann Saben

Sep 22, 1938 – Apr 17, 2018
Peggy Ann(Fisher) Saben of Mineral, Virginia passed away in peace and surrounded by love at her home on Tuesday, April 17, 2018.
Peggy leaves behind her husband and best friend, Rolfe M. Saben; whom she married in 1965 after dating only 6 weeks (and "they said it wouldn't last). She also leaves behind her beloved son, Christopher Rolfe Saben and his wife Georgia (Lee), and three loving and fantastic grandsons: Grant Meader, Clark Lee and Trent Christopher, all of Centerville, VA. She is also survived by her brothers, James F. Fisher of Vinton, VA and David L. Whiting of Newport News, VA, and many nieces, nephews, cousins and their families.
She was born on September 22, 1938 in Logan, West Virginia to the late Omer B. Fisher, Sr. and Grace Arlene (Clark) Fisher, the youngest of eight children. She was a 1956 graduate of Logan (WV) High School. In addition to her parents she is preceded in death by her step-mother, Ocie Whiting Fisher and her siblings, Charles W., Omer B., Jr., Ralph C., Juanita H. Bailey and Catherine R. Deihr, Betty Sue Toler, her nephew, Lawrence Fisher, her niece, Patricia Schwanke, and several sisters and brothers-in-law.
Peg retired from the Federal Government in 1994, having spent most of her 34 years as a secretary with the Federal Highway Administration and the Federal Aviation Administration in the US Department of Transportation. She always listed her positions with the Appalachian Highway Program (her boss wanted her to succeed him, but not being a highway engineer, she could not). The Highway Beautification Program was her favorite, but she enjoyed several positions in the motor carrier safety legal and regulation fields as well. She finished her working career of 43 years at AFCEA in Fairfax, VA.
Before relocating to Mineral, she and her husband lived in Centerville (Fairfax County) VA both were involved in their son's many activities as he grew up: Boy Scouts of America, Youth Soccer, and as the videographer for the Lacrosse Program he started at Chantilly (VA) High School where she won him a car from the Boosters Club. Since moving to Mineral, she has been a member of the National Association for Active and Retired Federal Employees and the American Legion Post 116 Ladies Auxiliary and just retired as a member of the Louisa County Courthouse Chapter of the National Society of the Daughters of the American Revolution.
A memorial service will be held on 2pm, Sunday, April 22 at Woodward Funeral Home in Louisa, VA. A private luncheon will follow at an undisclosed location for family and close friends. Inurnment will take place in Lake View Cemetery, Wolfeboro, NH at later date.