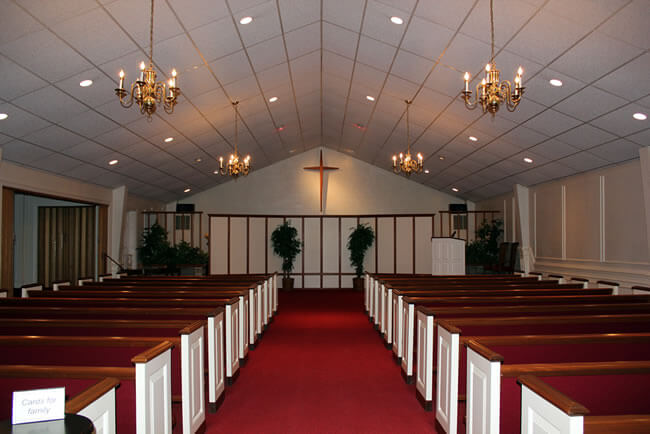 Our Facilities
Our new facility provides ample space for families to gather and spend time remembering their loved ones. We ensure that our facilities will be able to accommodate each and every family's needs.
Louisa, VA
200 Fredericksburg Ave.
Louisa, VA 23093
Woodward asks you to compare
Woodward offers the affordability you need and elegance your family deserves.